| | | |
| --- | --- | --- |
| | | Sykesville, MD 21784 |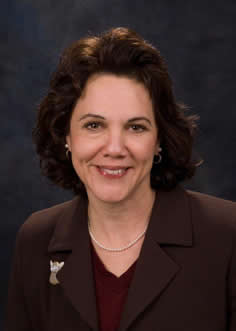 Donya S. Oneto, CPA
Chairwoman and Officer of Financial Services


Ms. Oneto has over eighteen years of experience in the financial and human resources sectors. She is currently the principal shareholder and Chairwoman of BITS, Inc. Ms. Oneto is a licensed CPA and Certified QuickBooks Pro Advisor. Ms. Oneto provides financial consulting, accounting, systems and tax related services.
Additionally, Ms. Oneto has an auditing, financial reporting, and fraud investigation background, as well as an extensive human resources background in both the public, private and government sectors. Ms. Oneto received her CPA in 1989 and holds a Bachelor of Science degree in Business Administration from the University of Baltimore. She is also an active member of the Maryland Society of Accountants (MSA) and the Maryland Association of Certified Public Accountants (MACPA).
Currently, Ms. Oneto is an active member of the Carroll County Tech Council. She also serves on the Carroll County Public Schools (CCPS) Audit Committee, appointed by the Superintendent of CCPS, as well as the Economic Development Committee for the town of Sykesville, MD.
For more information on Donya Oneto, CPA, click here.
--------------------------------------------------------------------------------------------------------
[Home] [About BITS] [Partners] [References] [Jobs] [Contract Vehicles] [Contact Us]
© Copyright 1999-2010
BITS, Inc. All rights reserved.
Web Page Design by Webbed Works.